Primary tabs
ComForCare Home Care - Peterborough, ON
Meet the Owner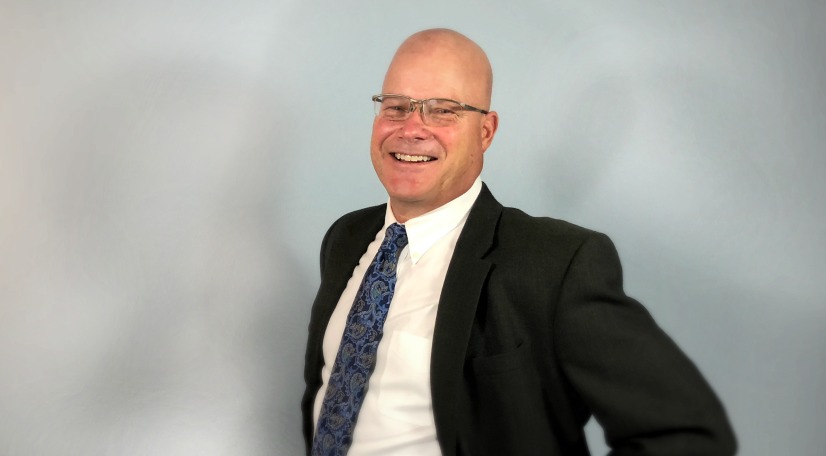 "I wanted to do a job that is important, that makes a difference."
Woody Brumet, owner of ComForCare in Peterborough, Ontario
After my mother passed away, I began to consider what I wanted to do next in my life. My kids were all grown, but I wanted whatever I did next to focus on care and giving back to others. Finally, it dawned on me that home care was the best way to do that.  Read more.
Superior Process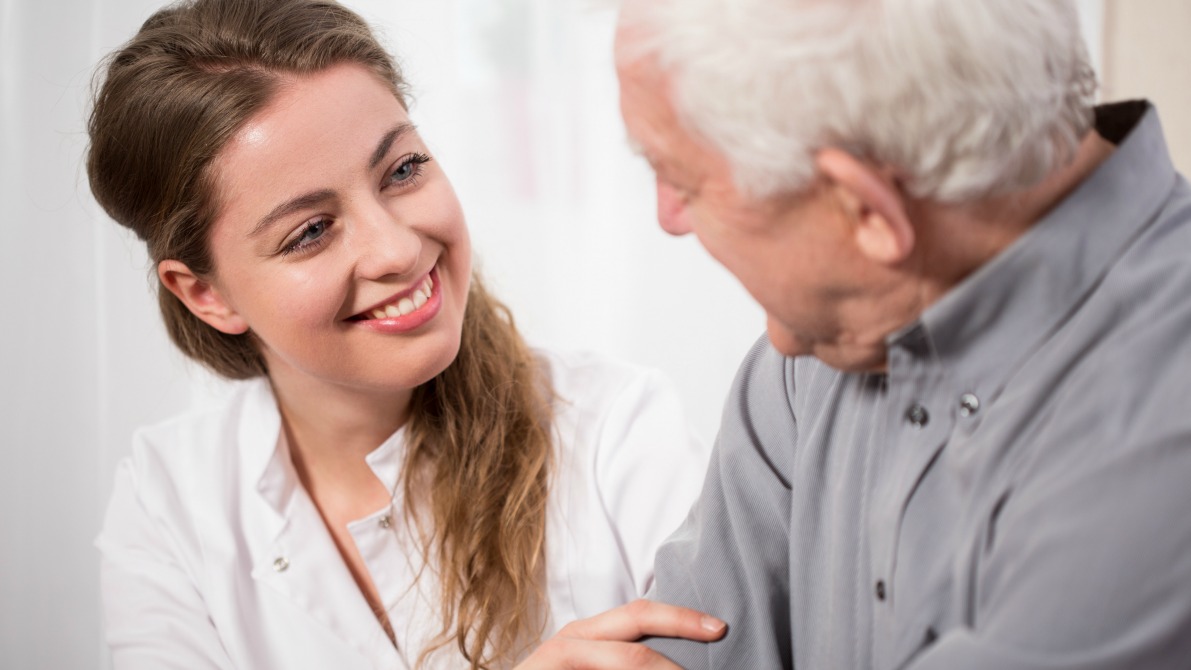 What makes ComForCare different? Our personalized approach to care sets us apart. We understand that every person and every situation is unique, so we use our Superior Process to identify specific needs and create a care plan that meets them.
Read more..
Millennium Park on the west bank of the Otanabee River in downtown Peterborough
Contact Us
Woody Brumet, Owner
Peterborough Lift Lock, part of the Trent Severn Waterway
Areas Served
Bethany
Cavan
Cambellcroft
Cavan-Millbrook
Clarington
North Monaghan
Millbrook
Peterborough
Pontypool
Employment Opportunities
Would you like to make a difference in someone's life every time you go to work? ComForCare's network of independently owned and operated franchises are premier providers for private duty home care services to people of all ages. They help make life easier for those coping with the challenges of aging, dealing with a chronic medical condition or recovering from an illness or injury - in the comfort of their own homes.